Disposable Waterproof 3 Layers Dental Bibs Roll
Product Detail
Product Tags

Description:
The woven material bib roll is 2 ply and thickness 40 gram, waterproof to ensure clean and comfort experience for patient. By using of disposable bib you will never have to clean or disinfect a bib chain again.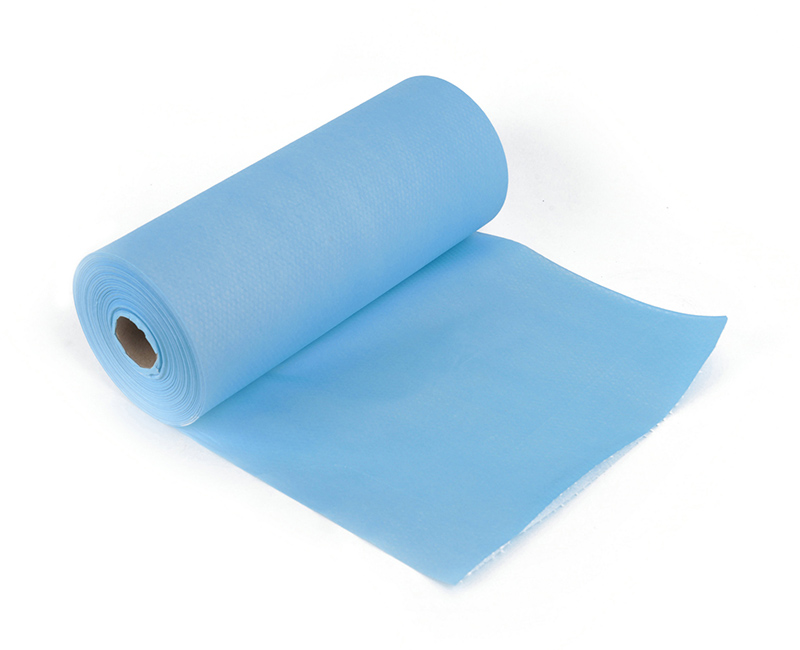 Storage:
Product should be packed well and place at clean and dry room with temperature -10℃~ 50℃.
Store in a room where the relative humidity is ≦ 80%.

Dental bibs are used primarily in dental procedures to keep the patient dry while also maintaining a solid barrier for any bacteria. While dentists have historically been the primary customers of dental bibs, there are many other industries where dental bibs can and are used.

As the product name suggests, dental bibs are most commonly used by dentists. Dental bibs are expected to be worn by patients during any dental procedures. Using dental bib clips, the dental bib is worn over the body. With the potential for heavy fluid exposure, the dental bib keeps the patient clean and dry as the dentist conducts their procedure.
---
---
Write your message here and send it to us