Founded in 2009, Lingchen is located in the city of Guangzhou in Southern China. We are a Global Based company specializing in the dental industry. The company has led the industry in innovation and quality.
To Make Dental Treatment Safer, more Efficient, more Convenient, and more Comfortable!
To become the World's most influential manufacturer of Dental Equipment and Dental Solutions!
Mutual Trust, Innovation, Passion, Best Practices!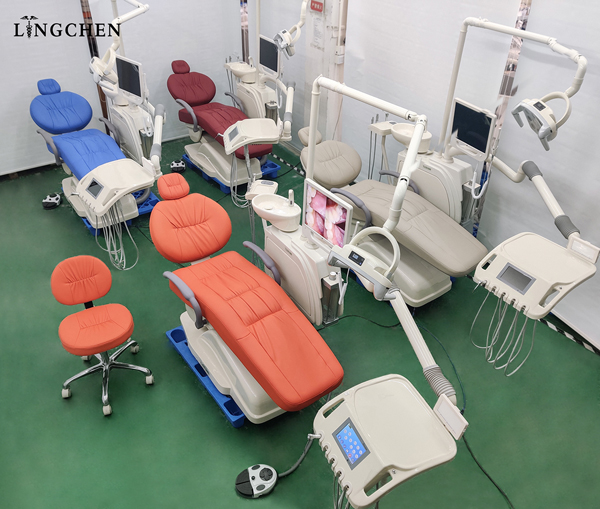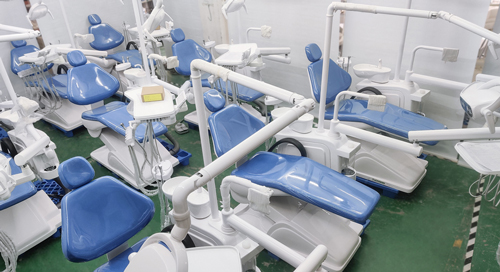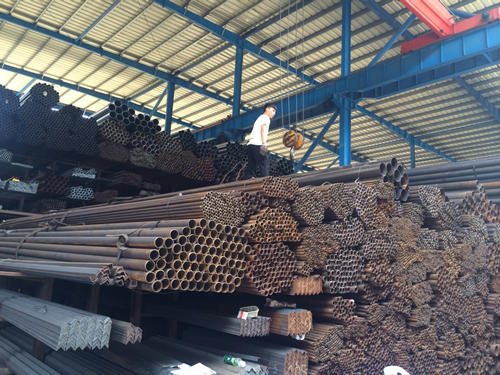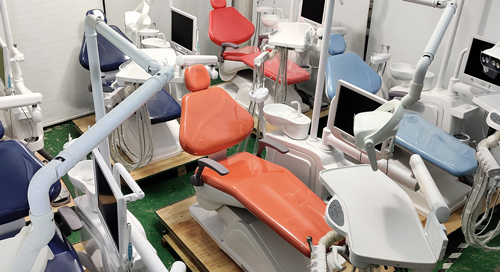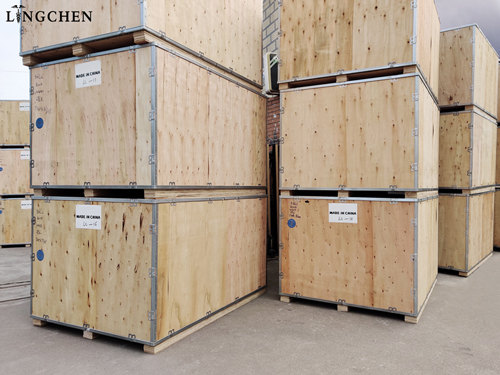 Our mission is to Make Dental Treatment Safer, more Efficient, more Convenient, and more Comfortable! Lingchen wants to be your global partner to support build and enrich your clinic. We achieve this through our brands Lingchen and TAOS that include: Dental Chairs, Central Clinical Stations Units, Children's Chairs, Autoclaves, Dental Simulation system, Dental Microscope, and Portable X-ray. Our unmatched quality and workmanship rivaled by our intuitive innovation in the dental field make Lingchen a name and brand you can rely on.
As one manufacturer, we have set up multiple departments, including marketing department, technical department, assembly department, quality inspection department, etc. We often train employees in technical knowledge, continue to learn new technologies as support, and strictly control every process from product development, design, production, debugging to testing. The marketing team surveys different markets around the world, collects feedback on customer needs, thinks about problems from different perspectives of dentists and patients, and feeds back to the technical department for humanized design and transformation of products, and continuous improvement and innovation. Represented by TAOS1800c/TAOS900c center clinic unit, comfortable leather cushion, stable chair frame, comfortable working distance, super electric suction, low noise, built-in microscope, X-ray machine and other products, which can almost meet all dental treatment needs, it saves the occupancy space of the dental clinic, and creates a comfortable treatment environment for dentists and patients. 
Moving together with the dentist's needs, Lingchen work for more support to dentist.
Our Achievements: 2009 - 2023
1st dental chair supplier of the clinical central station unit in China.

Unique children's dental chair supplier in the world.

1st manufacturer of the 22minutes autoclave class B.

Leading manufacturer of portable low radiation X-ray.

Leading R&D company in the industry.

Listening to companies in responding to their needs.

Listening to companies in responding to their needs.

Holding relevant TUV CE EU certifications.

Innovation and design of the focus microscope, filter operating lamp, private simulation system.
WE'LL ENSURE YOU ALWAYS GET

Near 12 years in the dental business.

Rich experienced in school and universities tenders.

 High appreciated our customers trust from more than 100 countries.

One stop solution for customers.

 All develop team is made up dentist.