Dental surgical trolley with 550w compressor
Product Detail
Product Tags

Built- in electric suction, strong power, driven by electric, which will not conflict with other's air using, big support for treatment. This is the unique function from Lingchen.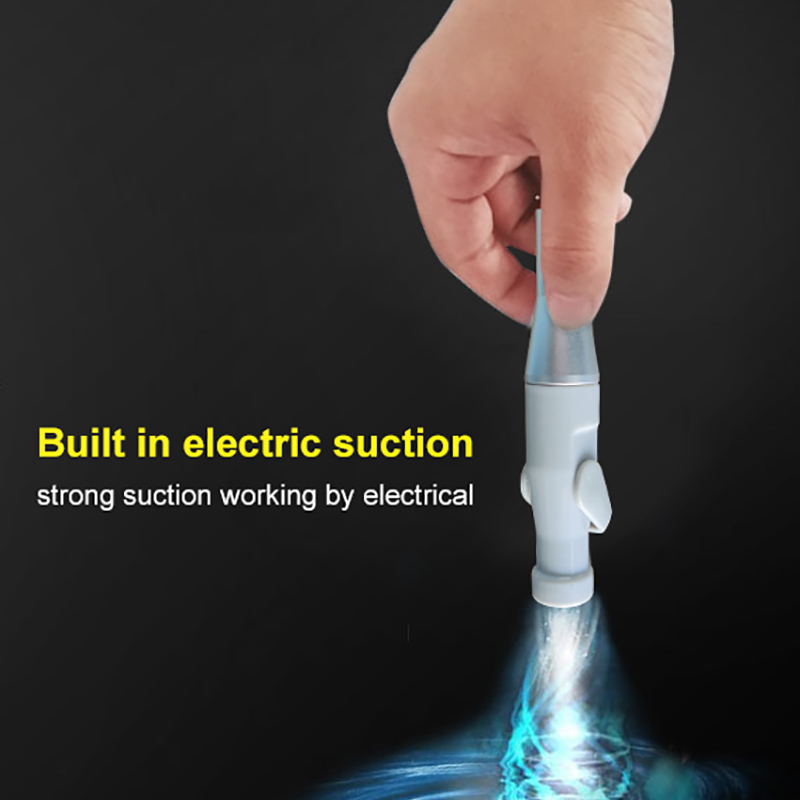 Lingchen dental clinic trolley cart  operation tray with big space for putting the tool. The design similar with the dental chair operation tray, follow the dentist daily using habit.

Smart design with built- in compressor, let dentist use directly; 550w air compressor, with enough power to provide the air; Big fans to support the motor.

Ergonomic design supporting more; The handpiece tube, air tube and water tube raw material high quality. The handpiece tube length is long enough, but no touch the floor, no conflict with the wheel.

Lingchen dental clinic trolley cart  wide use in clinic, charity, army, hospital ..., It ship to different countries to support the people indeed. 

PRODUCT CHARACTER

1

. Produce water under the safest and cleanest condition;

2. Stainless steel exterior and interior;

3. Operate easily: Add water and plug in the socket, then power will be shut down automatically after completion.

4. In small size, durable, light and handy: It's typically suitable for households, hotels, offices, traveling, medicine, chemistry purposes and so on.

5.It also has a special function of sea water desalination, which is of survival necessity to those areas in shortage of fresh water.

Instructions

1. Please read the manual carefully before operation.

2. The distiller should work in dry and well-ventilated place.

3. Please use 220V outlet which is prohibited to work for a variety of appliances to avoid overload.

4. Please don't use broken power cord.

5. Don't use distiller during water injection, cleaning or inoperation.

6. Distiller can't be immersed in water.

7. Keep the distiller far from children in case of scald.

8. Do not remove the top cover until 10 minutes after finishing working in case of scald

9. Do not use steel wool (brush) or other hard object to scrape stainless steel chamber so as not to damage the surface or to be more easily stained with dirt.

 
---
---
Write your message here and send it to us