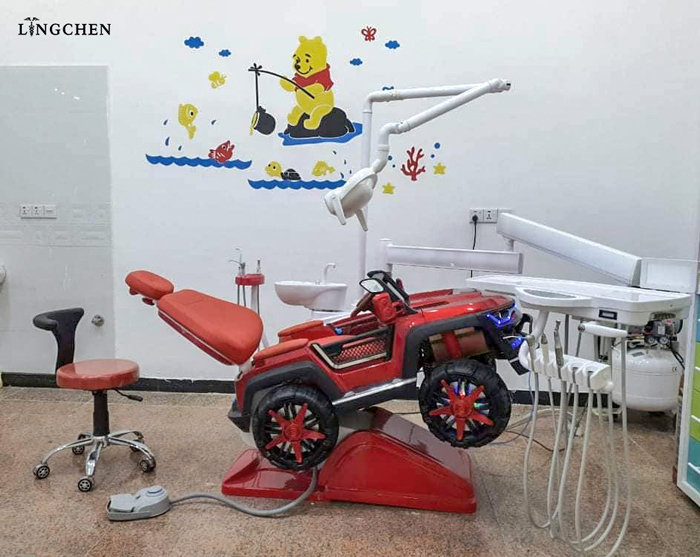 In past 13 years Lingchen is working on dental chair and we are focusing on the points as belows-
1-Treatment should be perfect- this means the equipment should be easy to use and near to dentist and add so many options, operation lamp colors, google with light, oral camera and its position 
2-Protect dentist's heath- dentist back and neck and eyes should be considered well, distances calculate well, color and light clearance, tools conflict with dentist hands and head or not
3-Patient comfort-cuspidor near in all his positio, cusion comfortable, cleaning and sterilization can see 
4-Maintenance people, dental chair should regulate air and water tubes well, electricity cable clear, can reach to all by easy way, like 2 doors in unit box 
5-Dealers should win and decrease his headache, should control the cost well, and guarantee the quality to let the dealer feel relax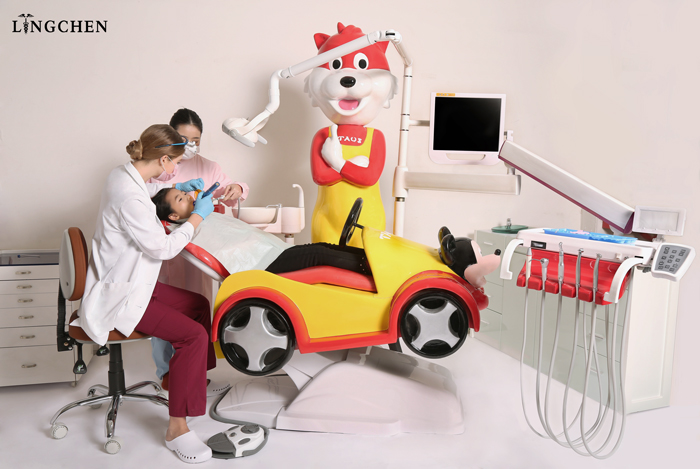 Till today we received 7 design pattents, 2 utility pattents which is approved by our National Intellectual Property Adminstration, including kids chair Q1, kids chair Q2, Filter operating lamp, Private simulation system SS01, Autoclave TS18, Microscope 02, Portable chair.
We feel so appreciated for all the support and continuously feedback from our customers, the communication even reach 5 years after dental chair enter clinical. These feedback let Lingchen know all details for clinical using from product to users to engineers, and open one window for us to develop better and better dental chairs for all customers.
Thanks for all.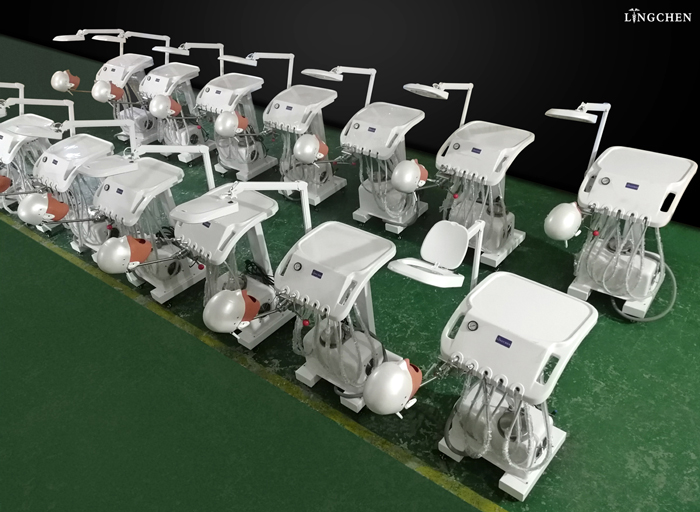 Background for Lingchen dental:
Founded in 2009, manufacturing dental chairs and autoclaves in Guangzhou, China. Exported to more than 70 countries and with dealer in 20 countries and succeed to build our brand in Mid east; Keep developing the new items and creating more values to our customers is the key on Lingchen work.
---
Post time: Jun-30-2022