Stomatology is a discipline with strong practicality and operability.
Therefore, it is very important to cultivate the hands- on ability of stomatology students and enhance the training and cultivation of clinical skills and practical working ability.
Lingchen private Dental Simulator is 1st one in the market, to support students practise at home or school; operation tray design same as standard dental chair's, to improve the operability so that more user- friendly operation.
With the structure of 550W compressor, 22L air compressor tank, dental loop with LED light, simulation phantom, this type Dental Simulator supports the students to finish their practice at home, and for university, easily to save place,  one room can put double quantity simulation system. We attended the project in different countries including private and government project to set up the training center or schools, while the place is put limitation already, private Dental Simulator is arranged in the room to let student get practice in full time.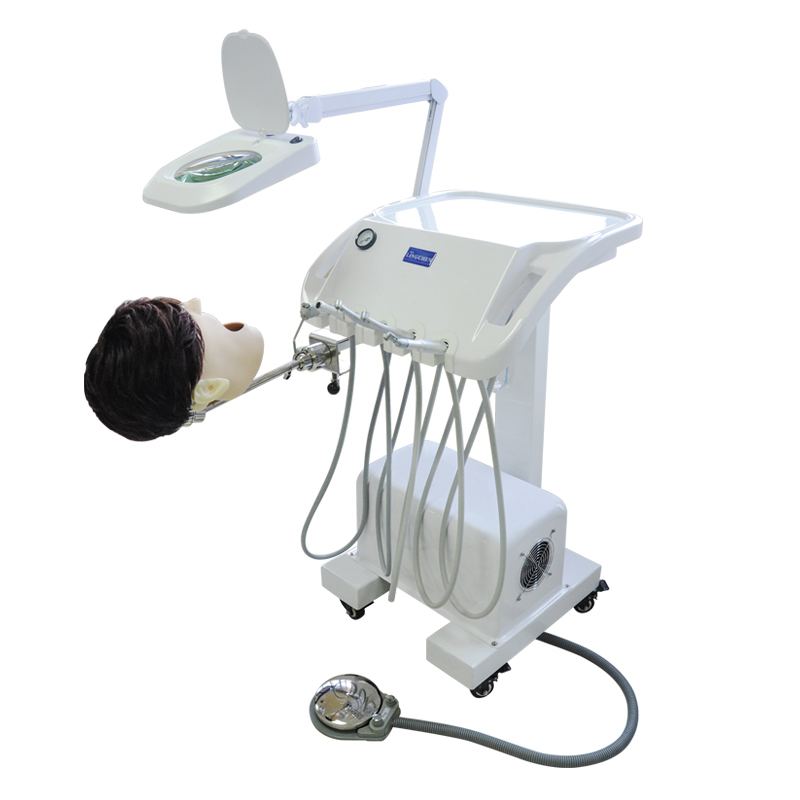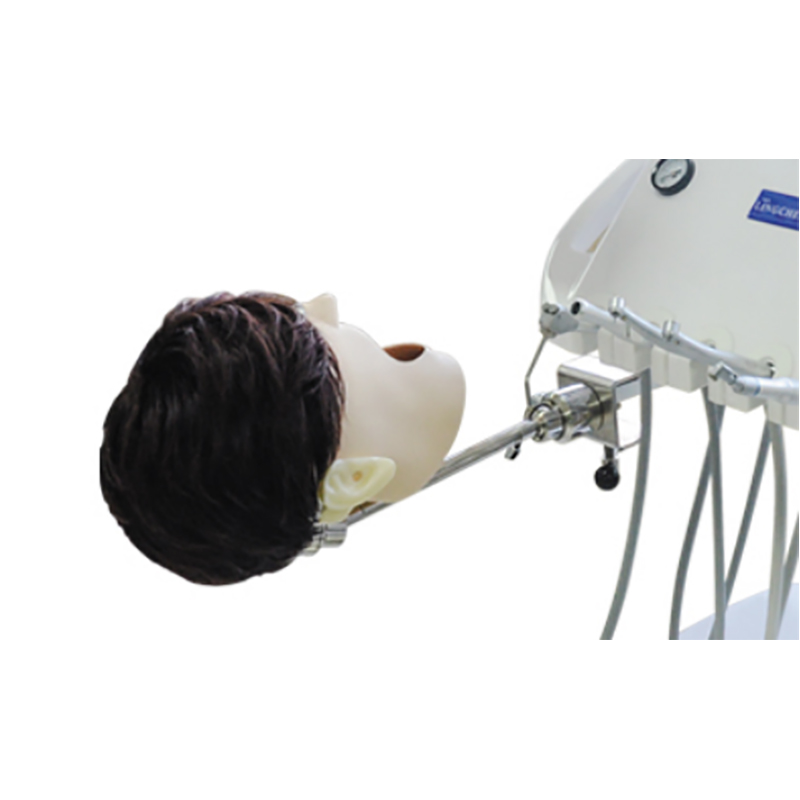 1.Phantom Head , easy to adjust the direction. Can install for left hand user.
2. 550 w air compressor with 22L air compressor tank.
3. Operation same as the dental chair, help student adopt the dental chair using by fast way.
4. Dental loop with LED light, learn students to control their hands and not beat other teeth or surrounding gingiva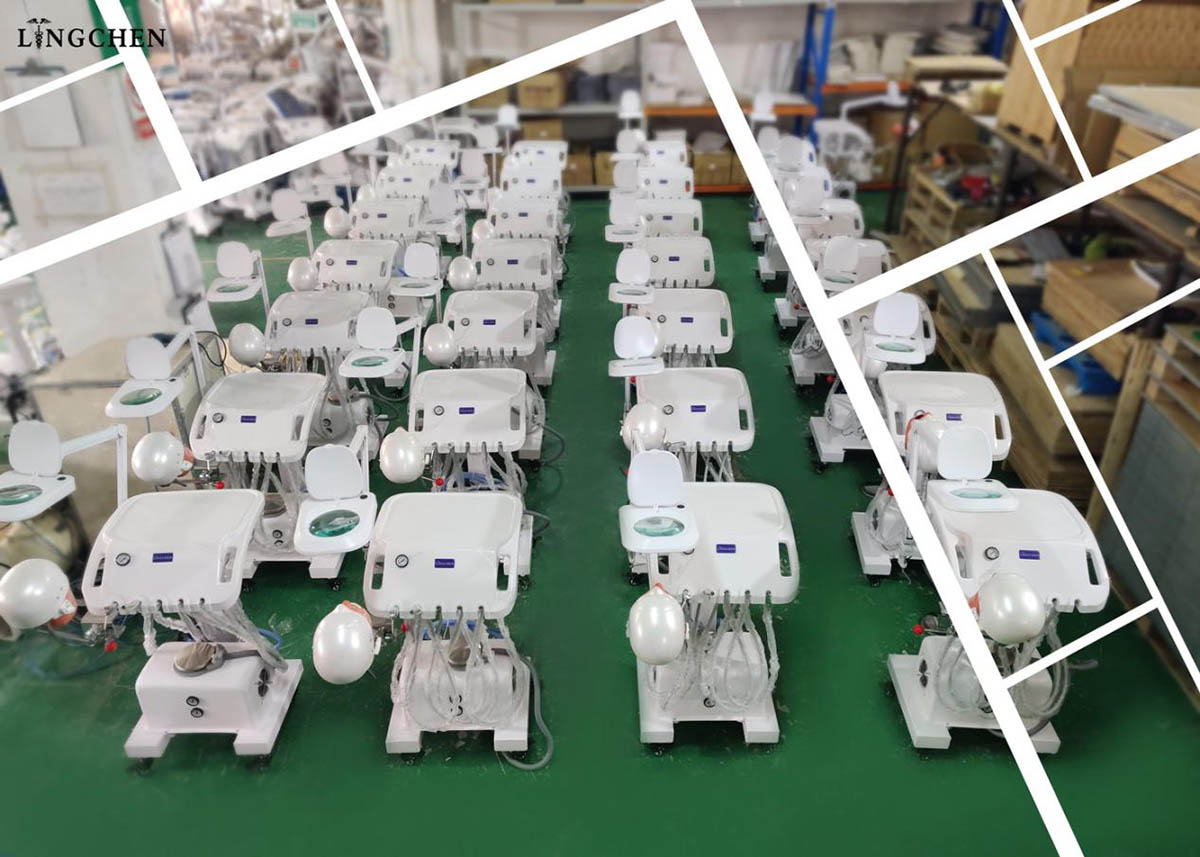 After exporting to over 100 countries worldwide and these exports include components of our catalog and especially now in this epidemic time, more an in coming time.d more universities and training center cannot enter standard schedule for lessons, but students need guidance and more practice in school even at home. We wish we can support more dentists and more universities.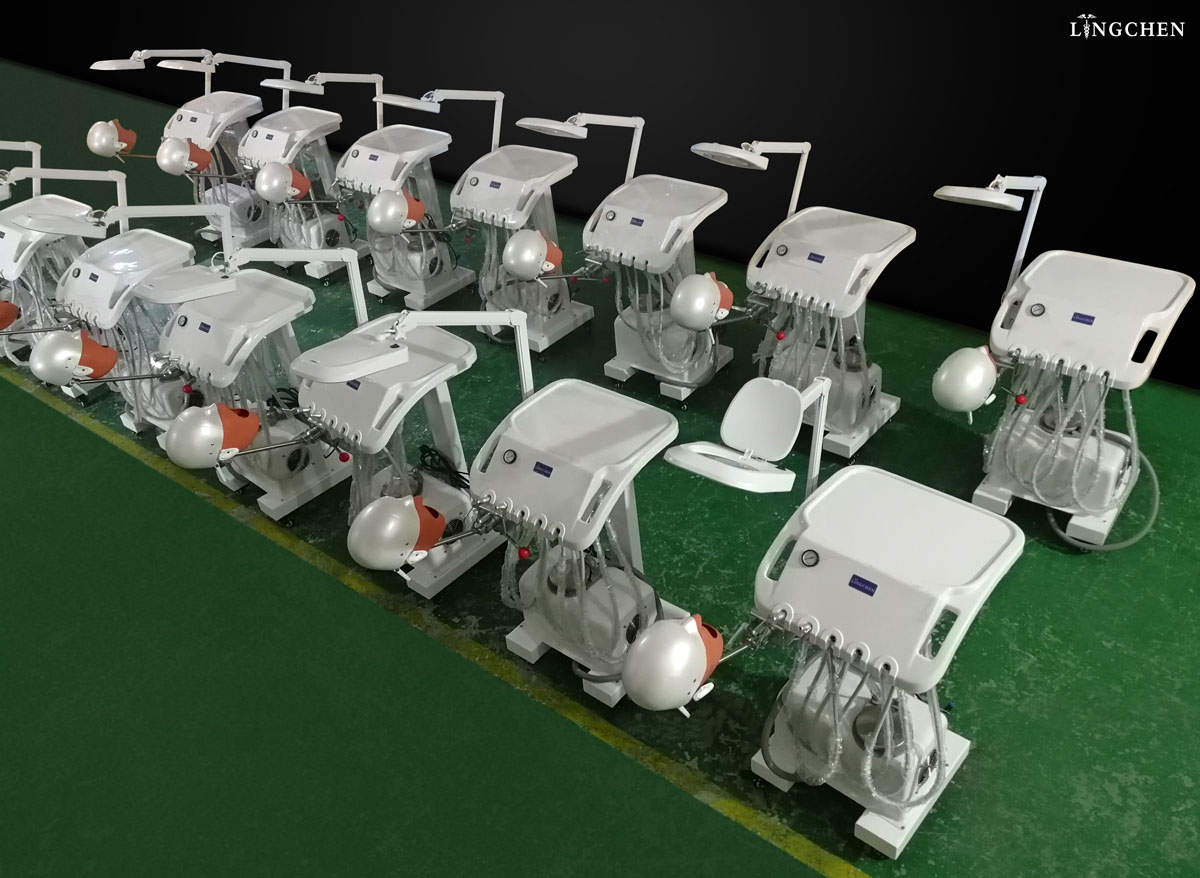 Welcome to visit youtube for more details:
---
Post time: Sep-07-2021